tradensea
Team
Arnold Gergely-Nagy
-Founder-
Thanks to our exceptional team, together we can ride any wave. Like Trandesea's robots we make the best out of any opportunity.
We work together to support our team in everything we do and in the most unexpected situations we carry out our tasks with determination, courage and purpose.
We believe in staying one step ahead because creating value is still the coolest profession.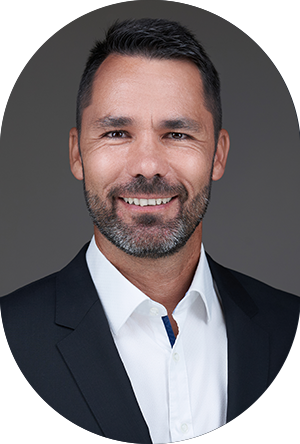 Péter Juhász
-Trading specialist-
Tibor Nagy
-Lead developer-
Róbert Nagy
-DevOps Engineer-
József Dancs
-Grapic designer-
Ivett Reinprecht
-Graphic designer-
Péter Reiter
-Support manager-
Szabolcs Törzsök
-Developer-
We created the tool, you just have to use it!
The best softwares and systems always solve an existing problem and help you move forward. The idea was inspired by the fact that the trading robots we were using did not meet our expectations, neither in results nor in features or usability. Arnold Gergely-Nagy, the inventor of Tradensea has found a solution to a real problem based on his own and his broker friend's experiences to help you trade accurately, precisely and reliably from anywhere at any time.
With an awesome IT team at Brauniq Solution's disposal Arnold was given the opportunity to build a crypto robot for his own use. The goal was to develop a crypto trading bot that is user-friendly and overcomes past limitations. It would use the principle of multiplication to maximize profits and provide custom settings and options that would not only make the trading process easier and more convenient but it would also eliminate the possibility of making sudden or bad decisions.
During the development, additional ideas and new needs constantly arose. How could it be even better, more efficient and faster? The creation and testing of functions that we would not have thought of in the first round came to the fore. Therefore, we can proudly say that our trading software contains improvements that you won't find anywhere else! The end result was so good that we want to use it not only for private purposes, but also make it accessible to others.
We thought it was important to give you the opportunity to test the settings in demo mode before starting live trading, thus checking the effectiveness of our strategy. This is also very important because we are developing the project live. We are constantly working on improving existing bots and of course designing new bots, so any feedback is very important to us.